MOTA® Ceramic Solutions' international presence has grown yearly, with the company exporting to some of the largest industry players in four continents. Quality of raw materials, experience in international trade and permanent technical support to companies in employing our products explain our success across borders.
MOTA – SERAMIK ÇÖZÜMLERI – TURKEY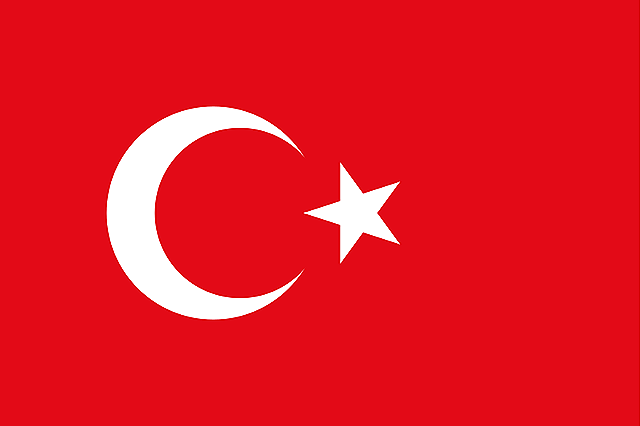 Turkey's economic might is immense, thanks to its industrial fabric, location, human and natural resources. The country's ceramic tile industry ranks among the world's top ten in production and top five in exports. For these reasons, MOTA® Ceramic Solutions established a sales office in Turkey, in 2008. Since then, MOTA® SERAMIK has cemented its position with some of the most important ceramics producers in Turkey, achieving a growingly significant role in an industry that is highly coveted by the largest players in the raw materials sector.
MOTA® SERAMIK is located in Istanbul and has a warehouse in Gemlik, allowing for a fast distribution of our products.
MOTA SERAMIK ÇÖZÜMLERI TIC. LTD. STI.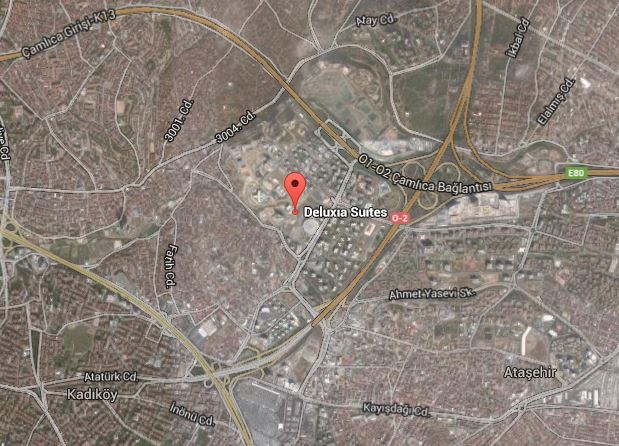 Barbaros Mahallesi, Mor Sümbül Sokak No:5
Deluxia Palace Kat:2 Da:52
34746 Atasehir – Istanbul, Türkiye